UC Davis ASSURE Program
Mission
Develop UAS training and best practices with a focus on agricultural applications.
Goals

●Develop training modules and best practices for safe operation of UAS.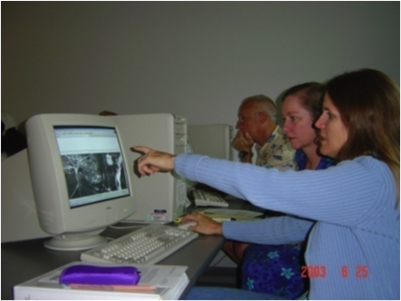 ●Develop tr

aining courses through

UC Extension.

 


 


●Develop agricultural applications for UAS, including water management, pests and pathogens and nutrient applications.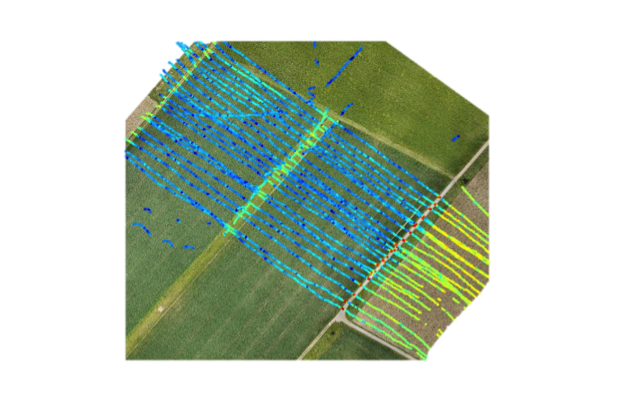 ●Develop forestry and rangeland applications for health monitoring, wildfire risk and other management issues.