Earth Observation Day
What is Earth Observation Day?
Earth Observation Day (EOD) is a Science, Technology, Engineering, and Mathematics (STEM) educational outreach event of AmericaView and our partners. 
EOD will be celebrated officially in 2016 during AGI Earth Science Week October 11, 2016. 
The goal is to engage students and teachers in remote sensing as an exciting and powerful educational. K-12 Grade teachers will learn about remote sensing sciences and its applications using various free imagery software like Google Earth.
Learn more about land cover change over time and play the CaliforniaView Remote Sensing Game.
Lesson plans on:
Lesson Plan Grades K-2: State Landsat Mosaic Puzzle,
Grades K-16: Interactive Introduction to Land Cover Change Detection Utilizing Remote Sensing Imagery,   
Google Earth lesson plans:
Google Earth Introduction to Remote Sensing,
Land Use and Land Cover Teacher's Resources,
Understanding Land Use and Land Cover,
Viewing Land Cover Data Sets using Google Earth,
ArcGIS lesson plans:
Understanding Land Use and Land Cover using ArcGIS Online
Viewing Land Cover Data Sets Using ArcGIS Online
These lesson plans are focusing on specific goals of the National Science Standards as well as the CA Education Standards were presented at this workshop.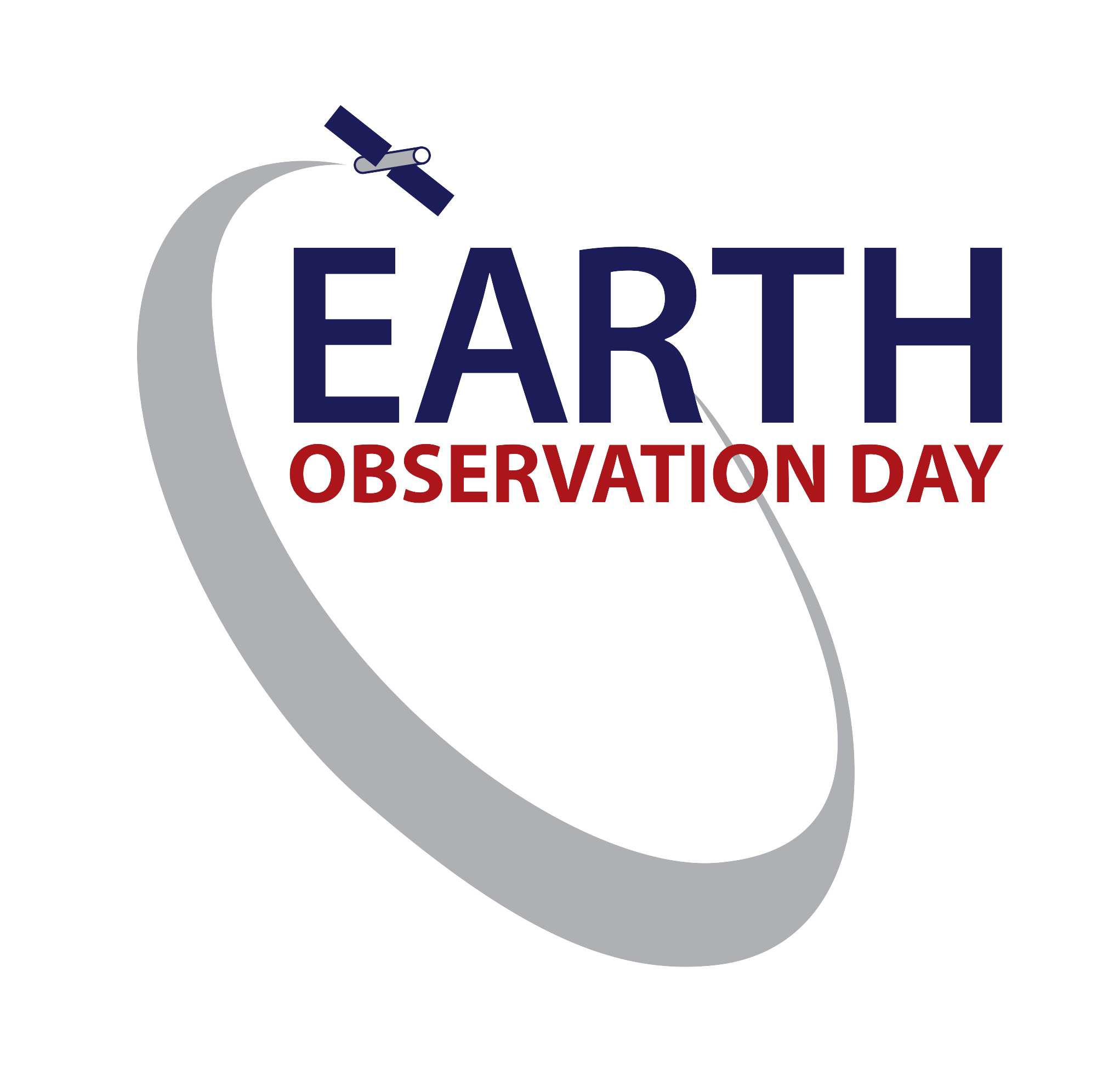 If you have questions about CaliforniaView or would like to partner with us, please contact the StateView Coordinator Pia van Benthem.