Outreach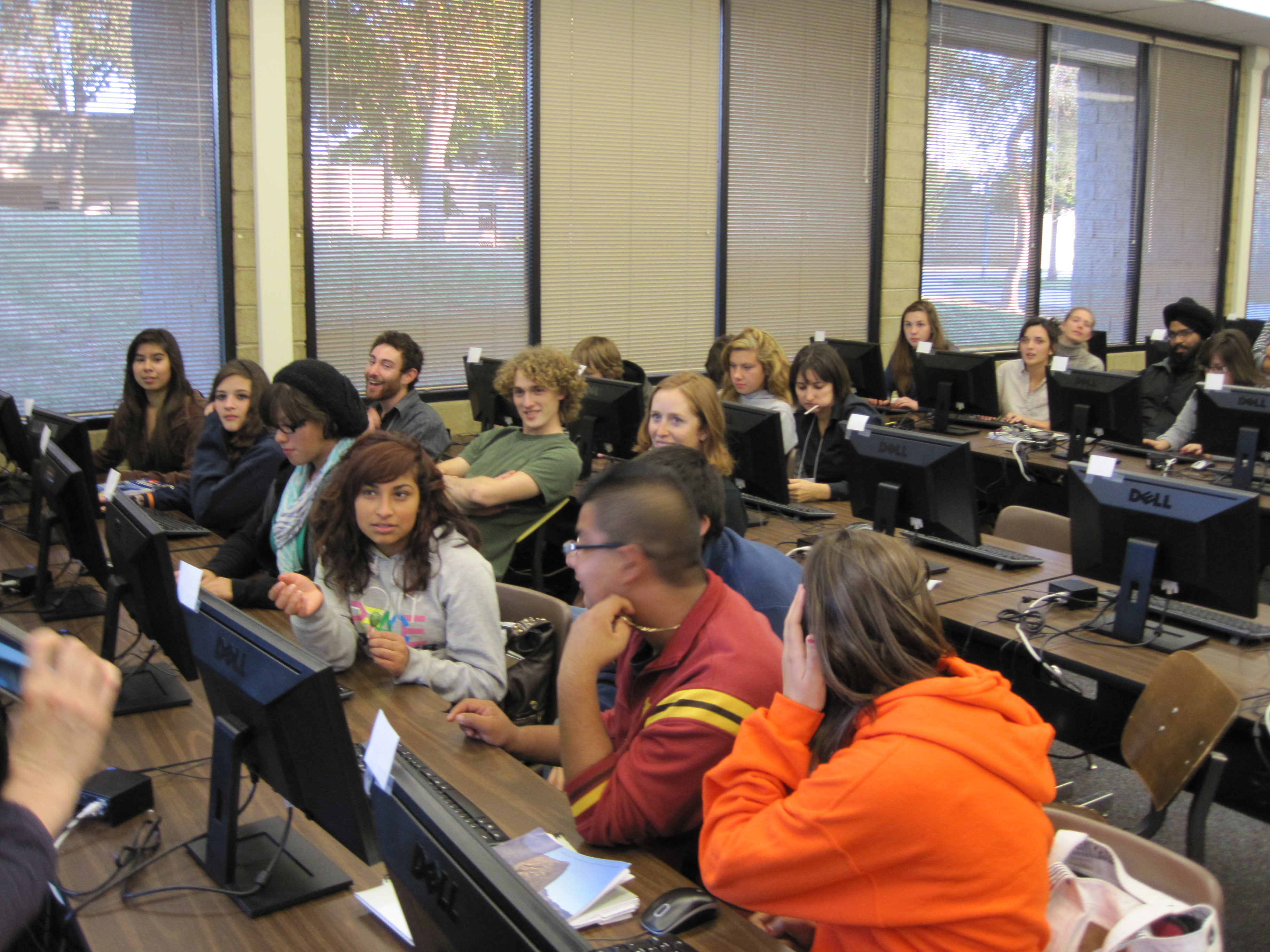 CSTARS is focusing it's outreach and education efforts on raising awereness and fostering education in the area of remote sensing sciences.
The 'CaliforniaView' and 'California Spacegrant Consortium' is supporting teachers and instructors to introduce remote sensing to student's via classroom visits and teacher training. CalView developed several K-12 lesson plans as well as an interactive online game focusing on Land Cover Change within the Earth Observation Day project. Another exciting teaching tools is the interactive website 'Sierra to the Sea' focusing on water issues in Northern California. 
The 'AggieMentors' program enables local high school student's to participate in CSTARS research projects while competing for scholarships and awards as part of the national college-access program EnvironMentors.