Pia van Benthem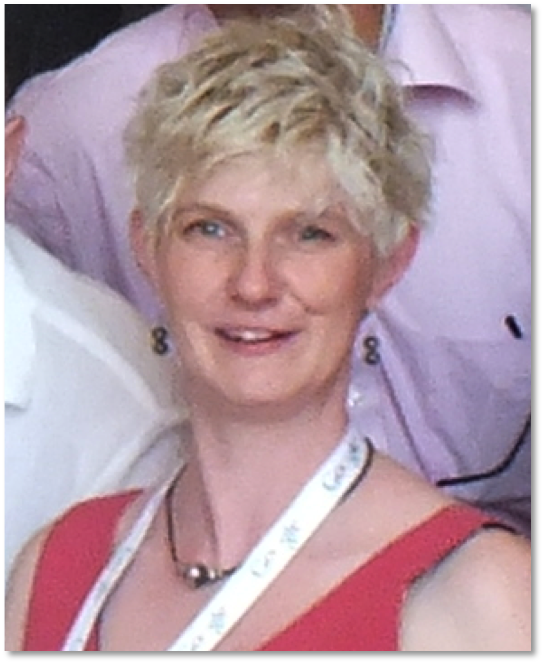 Pia van Benthem is managing various education and outreach programs within the John Muir Institute of the Environment. Her expertise is in STEM education and engineering with a focus on earth sciences.
Her current work focuses on:
Coordinating AggieMentors, the California chapter of EnvironMentors, a college-access program guiding underrepresented youth towards successes higher education.
Coordinating CaliforniaView, the California chapter of the nationwide consortium on remote sensing education, outreach and geospatial applications.
Managing the NASA California Spacegrant Consortium, a program providing fellowship support to University students via hands-on learning projects.

Managing the UC Davis Alliance for System Safety of UAS Research Excellence (ASSURE) program. 

Educating the public on the land cover and land type features of the State of California demonstrated via a 3-D topographic map out of LEGO pieces.
Past projects:
Developing and implementing K-12 Grade Education Programs and lesson plans 
Hosting an annual remote sensing training workshops for educators and students of the annual regional Science Olympiad
Development of the 'Sierra to the Sea' interactive website

Website development 

Conference Organization e.g. 

Ocean, Atmosphere, Sea, Ice, Snowpack (OASIS), AmericaView.

Project Manager of the UC Irrigation Water Management web-based research information center (IrRIC)

Department of Land, Air and Water (LAWR) Resources Newsletter 
Education
Dipl.-Ing./MS, Packing Technology Engineering, University of Applied Sciences, Stuttgart, Germany
BS, Education, Fachhochschule der Diakonie Anstalten, Bad Kreuznach, Germany
Contact
Pia van Benthem
116 The Barn
95616 Davis, CA
Email: pvanbenthem@ucdavis.edu