Sierra to the Sea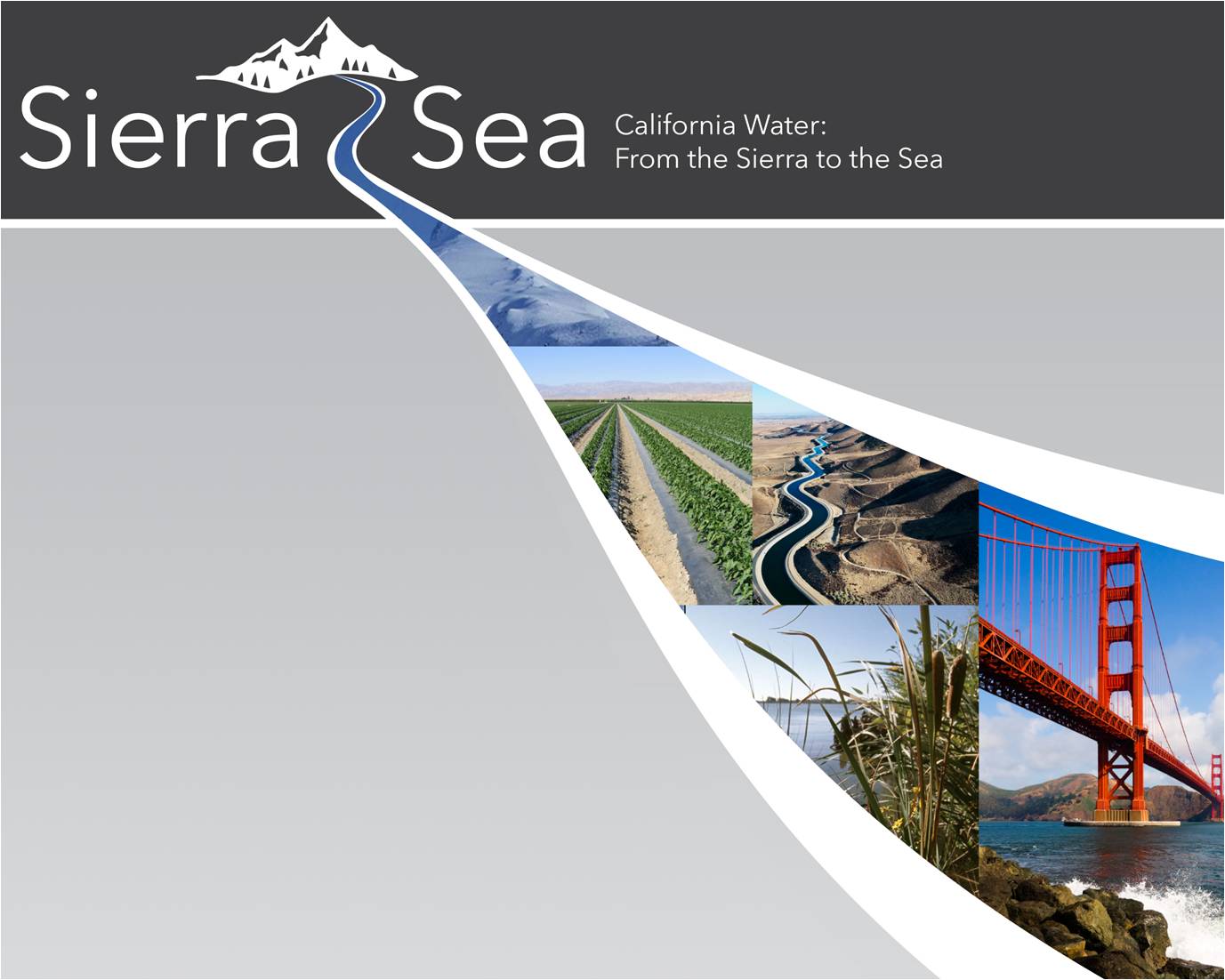 The Sierra to the Sea project was made possible by grants from the College of Agricultural and Environmental Sciences and the Kearney Foundation, and through support by the UC Davis Department of Land, Air and Water Resources (LAWR) and the John Muir Institute of the Environment (JMIE). Professor Randy Dahlgren created the first Sierra to the Sea teaching module in 2006, and with LAWR Chair Jan Hopmans, received seed funding to expand the project to this interactive Web site. 
The availability of high quality water is arguably the most critical resource issues affecting the future of California. Examining the pathway of water from the High Sierra through the San Joaquin Valley to the Delta, through the San Francisco Bay and into coastal waters provides for many vivid examples of water issues facing California now and in the future.
The video on the website showcases several UC Davis campus success stories, including improved uses of water in agriculture (drip irrigation, deficit irrigation) and how water quality can be improved through management practices. Computer models on how management practices improve water quality or how climate change will lead to loss of snoqw pack in the Sierra and therfore water availability will be produced by campus researchers. There is also a discussion of water quality and food safety issues as realted to human health. 
Contact:
Pia van Benthem
University of California Davis
One Shields Avenue
95616 Davis, CA
email: pvanbenthem@ucdavis.edu